jamiepblaze
Happy B-Day to me!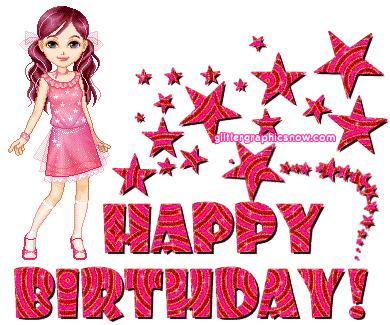 Happy Birthday Glitter Pictures
Once upon a time in a farther land(across the pond, he he) dear sweet baby Jamie was born.....
I'm now apparently able to buy houses and ask for business grants(or what ever they are called)*shivers*
Ok--no, I want to go back.....
If anyone sees a Tardis--I'm hiding in my dungeons----come pick me up.
The 20s are a lot more harder*whimpers*, on the other hand cake.